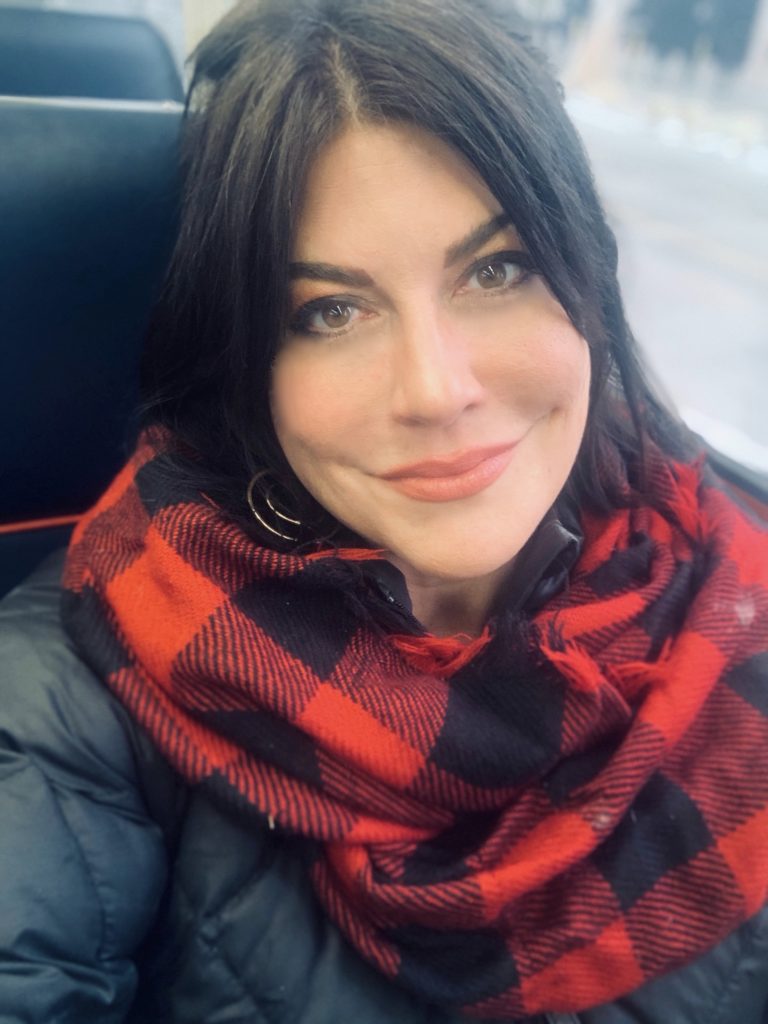 A self-proclaimed Nuevo Renaissance Woman (sounds romantic, right?), I like to dabble in multiple creative fields, with each informing the other. Some of my endeavors include work as a professional writer, actress, improve artist, painter, home stager and home flipper. I am often asked if I'm I biting off too much to chew, and my consistent answer is "No. I'm hungry." You only get to live this life once so do it all!" And no, I don't sleep.
I have a B.A. in Creative Writing from Missouri State University, an almost-Masters in Literature from the University of Texas Arlington, and a creative mind honed by years growing up as an only child on an organic farm in the middle-of-nowhere Missouri.
In short, two roads diverged in a wood and I . . . I took the one that had some hippies; a workaholic; a Christian, a meth addict; a squid; true love; a play-ah; a witch; a sociopath; an Englishman; amazing students; love worth waiting for; some badass writing; and no end in sight; and THAT has made all the difference.